Techner® is a leading consultancy specializing in tailored work packages and resources for the Telecom/Utilities & IT sectors. With a passion for excellence and a commitment to client success, we deliver cost-effective solutions that optimize project management, elevate quality, and maximize bottom-line impact.


Our Expertise:

At Techner, our expertise spans a wide range of areas, including end-to-end execution and diverse task management. Our services encompass site acceptance, quantity surveying, handover packs, RF services, drive test analysis, defects management, CPP/RAMs preparation, project delivery documents, single site verification, and telecom design. Our team of highly skilled professionals is dedicated to delivering unparalleled support, meticulous attention to detail, and an optimized project management journey that yields exceptional results.


Our Journey:

Since our inception in 2010, Techner has been the go-to destination for tech professionals and businesses seeking operational optimization through advanced telecom solutions. From our humble beginnings, we have grown steadily, driven by our core values of integrity, innovation, and client-centricity. With each successful project and satisfied client, we have expanded our reach and enhanced our service offerings. Our journey has been marked by continuous improvement, adaptability to changing market demands, and an unwavering commitment to excellence.


Our Mission:

At Techner, our mission is twofold: to empower businesses to thrive and to enable tech professionals to build prosperous careers. We achieve this by delivering cutting-edge solutions in the Telecom/Utilities & IT sectors, fueling positive disruption in the tech industry. With a strong focus on driving innovation and growth, we continuously evolve our services to meet the dynamic demands of the offshore market. We envision a future where organizations harness the power of technology to achieve unprecedented success, and where tech professionals find purpose and fulfillment in their careers.


Why Choose Techner:
Technical Talent:

Our consultancy is home to a pool of exceptional technical talent, carefully curated to deliver high-quality services and innovative solutions.


Project Management Excellence:

With expertise in project management best practices, we ensure smooth and efficient execution.


Global Solutions:

While our roots are firmly planted in the Telecom/Utilities & IT sectors, our reach is global, enabling us to cater to clients worldwide.


Cost-Effectiveness:

We believe in delivering value for money, offering cost-effective solutions for optimized outcomes.


Quality Assurance:

Our commitment to "Right First Time" outcomes and adherence to Service Level Agreements (SLAs) ensures top-notch results.


Tailored Services:

Whether you need a dedicated team of professionals or a fully managed back office, our services can be tailored to suit your unique needs.


Join Techner Today:

Partner with Techner today and experience the power of technical talent, project management excellence, and global solutions in the Telecom/Utilities & IT sectors. Let's unlock success together!


Contact Us:

To explore how we can add value to your projects and propel your business forward, reach out to Contact Us. Follow us on LinkedIn for more updates.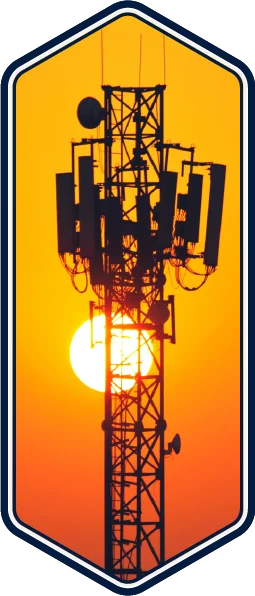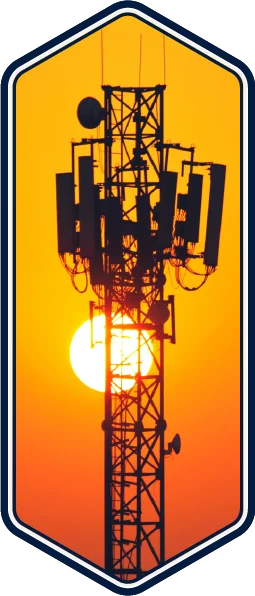 We Listen. We Understand. We Deliver.